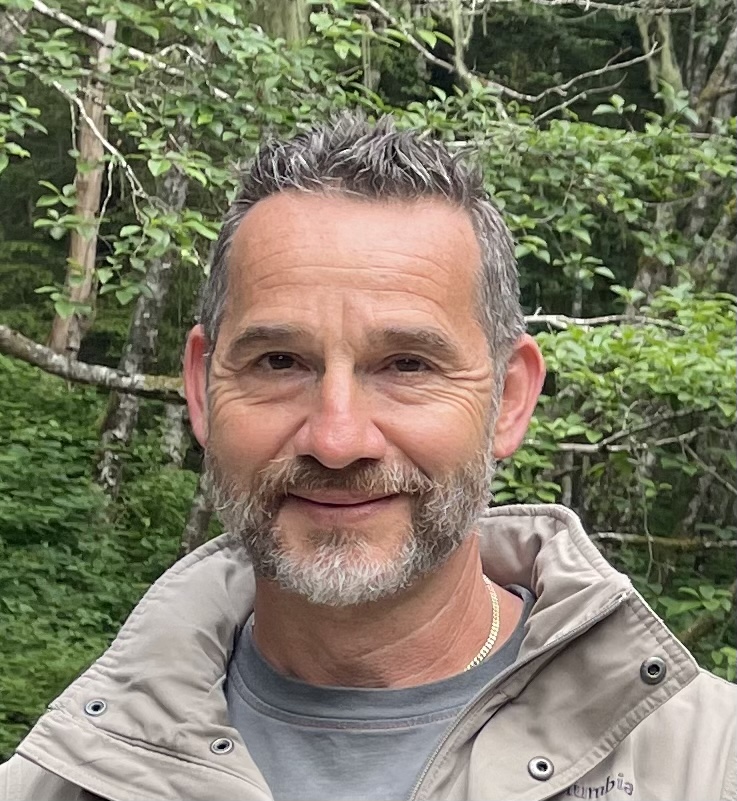 Lee Soroko (pronouns not set)
Fight Director, Certified Teacher, Theatrical Firearms Instructor
Lee Soroko is a Fight Director, Certified Teacher, Theatrical Firearms Instructor and an Advanced Actor Combatant with the Society of American Fight Directors. Lee earned his Master of Fine Arts Degree from the Professional Actor Training Program at the University of Texas where he studied the Alexander Technique under Jim Hancock and continues to train with Cathy Madden, Founding Member of Alexander Technique International.
Lee is a National Endowment for the Arts Fellowship recipient for his work in Character Mask and is currently the Assistant Professor of Movement at Florida Atlantic University. He is a proud member of the Actors Equity Association (AEA) and his areas of continued movement study include Stage Combat, Alexander Technique, Period Styles, Viewpoints and Feldenkrais. Lee has taught at the Yale School of Music, New York University, the University of Miami, Quinnipiac University, The University of Texas at Austin and the North Carolina School of the Arts.
As a Fight Director, Lee's professional credits include productions with the Maltz-Jupiter Theatre (LORT B+), The Florida Grand Opera (AGMA), Palm Beach Opera (AGMA), North Carolina Shakespeare Festival (LORT C), Zoetic Stage (LOA), Slow Burn Theatre Company (LORT C), Miami New Theatre (LOA), Triad Stage (LOA), PalmBeach Dramaworks (LOA) and FreeFall Theatre (LOA).
---
Skill Proficiency History
| Date | Weapon | Location | Grade |
| --- | --- | --- | --- |
| | | | |
| --- | --- | --- | --- |
| Feb 8, 2015 | Rapier and Dagger | Orlando, Florida | Recommended Pass |