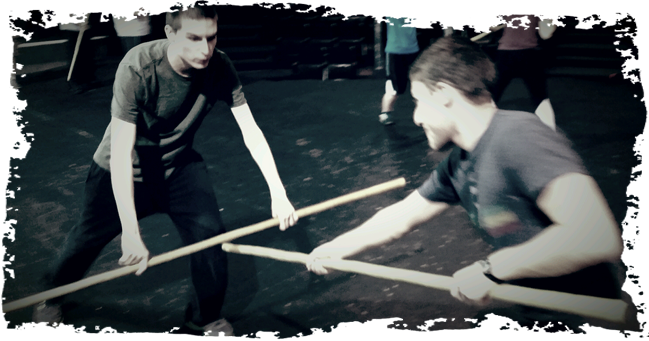 Here you will find instructional videos on all sorts of tasks from creating your member profile, to creating a new test event. 
Member Videos
Student Transcript:
How to generate a transcript of your SPT history.
CT, GB, & Regional Rep Videos
Continue here for the following tutorials
SPT Form: 
How to create, edit, and grade SPTs and SPRs with the online testing form. 
Mass Email: 
How to send bulk email through the website to SAFD members.
If you have any additional questions please contact the IT administrator: itadmin@safd.org