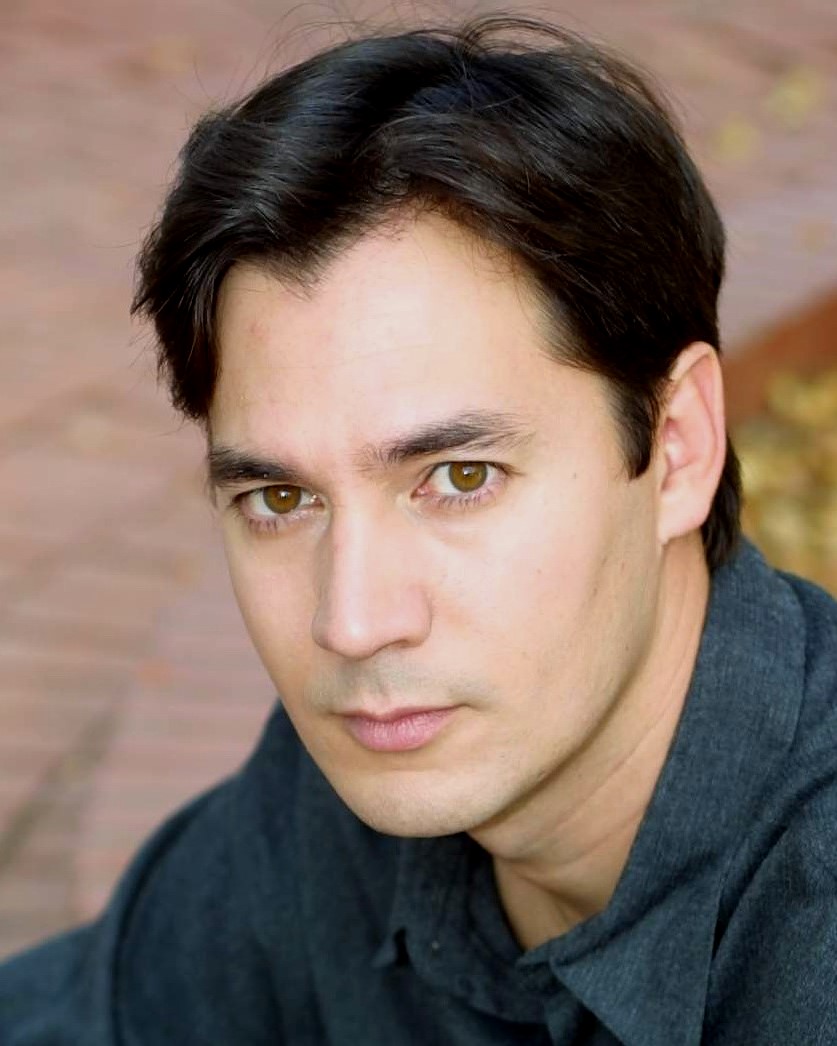 George Yé (pronouns not set)
Assistant Professor, Mesa College San Diego
George Yé.
MFA Directing, Florida Atlantic University
MA Performance Studies, University of North Carolina at Chapel Hill
George is full-time faculty and head of performance training at Mesa College in San Diego where he also helps run the Mesa College Theatre Company; a two year training program in theatre production and performance. He is adjunct faculty at the University of San Diego where he taught for seven years for the undergraduate program and the MFA Old Globe/USD professional actor training program.
Areas of specialization include: - Acting; Directing; Movement; Stage Combat (court sword, rapier and dagger, hand to hand, quarterstaff and basic katana), sound design, and basic film production.
He has a number of fight directing credit at the Old Globe Theatre, the La Jolla Playhouse, the San Diego Rep, Cygnet Theatre, and a number of film credits. He is an award winning filmmaker, and sound designer. Favorite projects include: The Whipping Man; Peter and the Starcatcher; Hands on a Hard Body; Time and the Conaway's; August Osage Country; Rosencrantz and Guildenstern (Adrian Noble director), Allegiance the Musical.
Trained and tested with the most honorable:
Brian Byrnes FM, FD, CT
Geoffrey Alm FM, FD, CT
Mark Guinn FM (Tecumseh!)
Brent Gibbs
Colleen Kelley
George Yé MFA, MA
Assistant Professor
Dramatic Arts G207
7250 Mesa College Drive
San Diego, CA 92111-4998
voice mail: 619-388-5920
Box office: 619-388-2621
gye@sdccd.edu
Actor's Equity, AFT, SAFD
---
Skill Proficiency History
| Date | Weapon | Location | Grade |
| --- | --- | --- | --- |