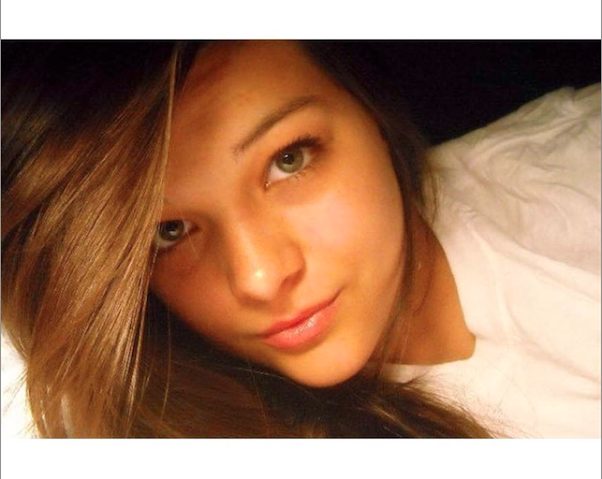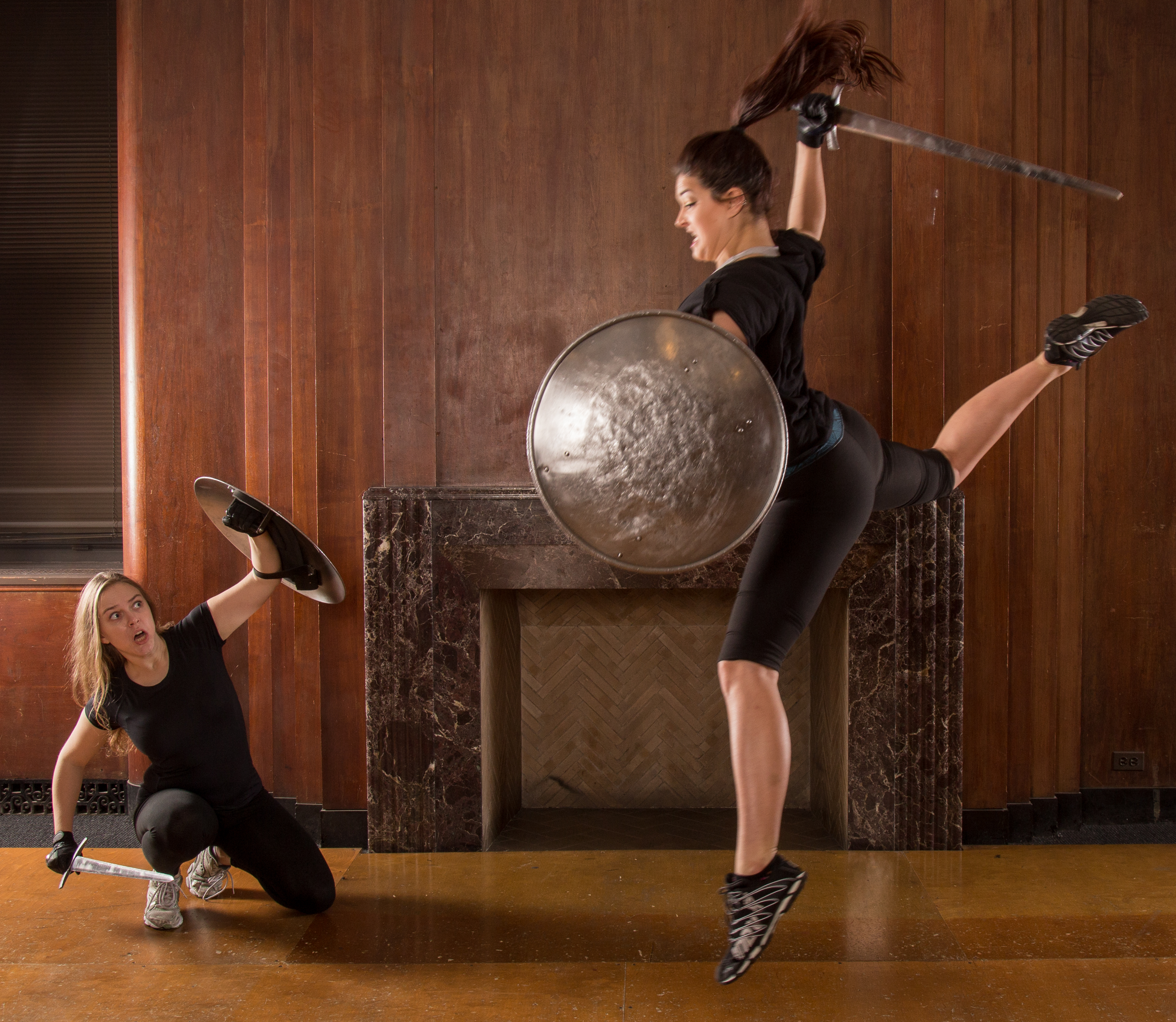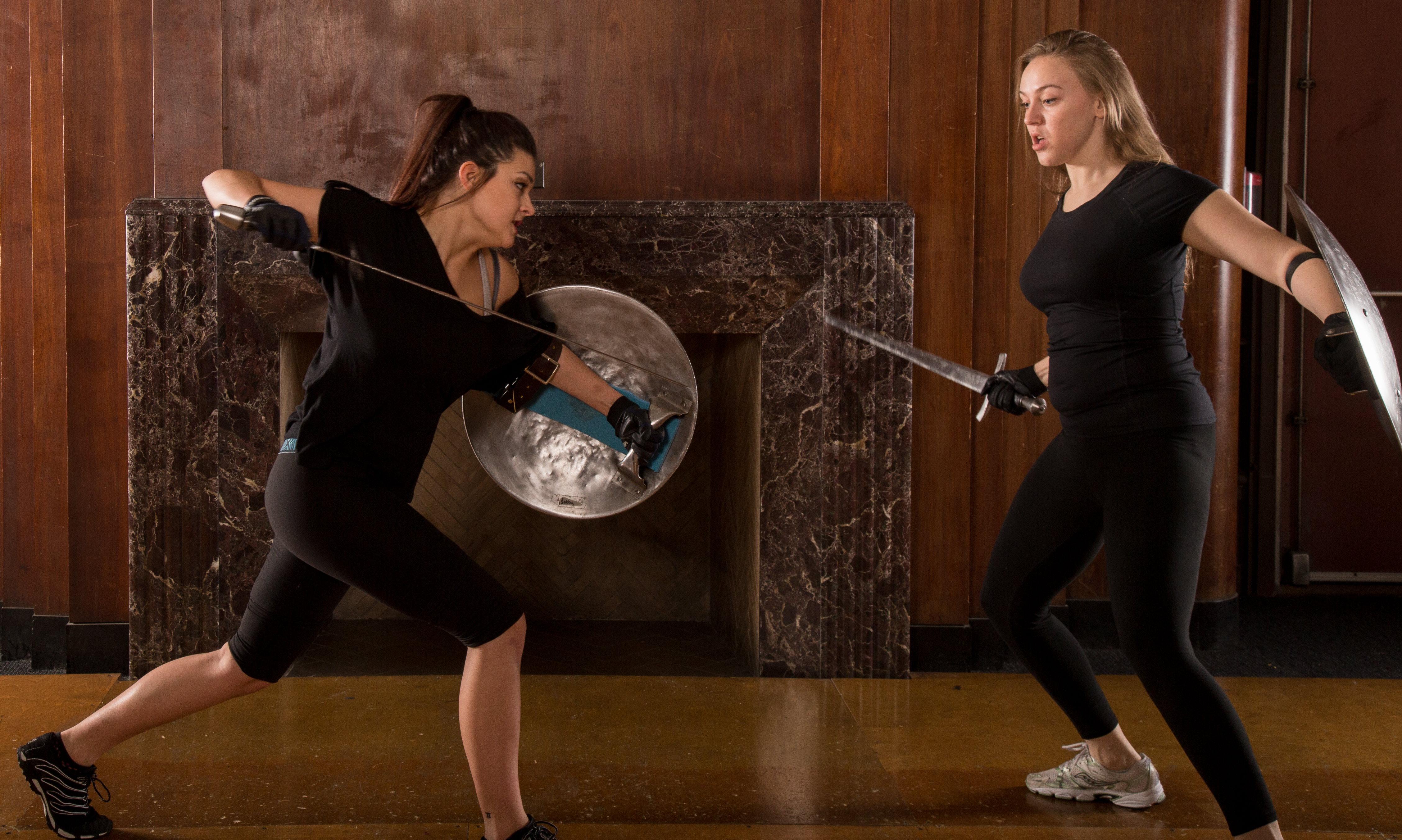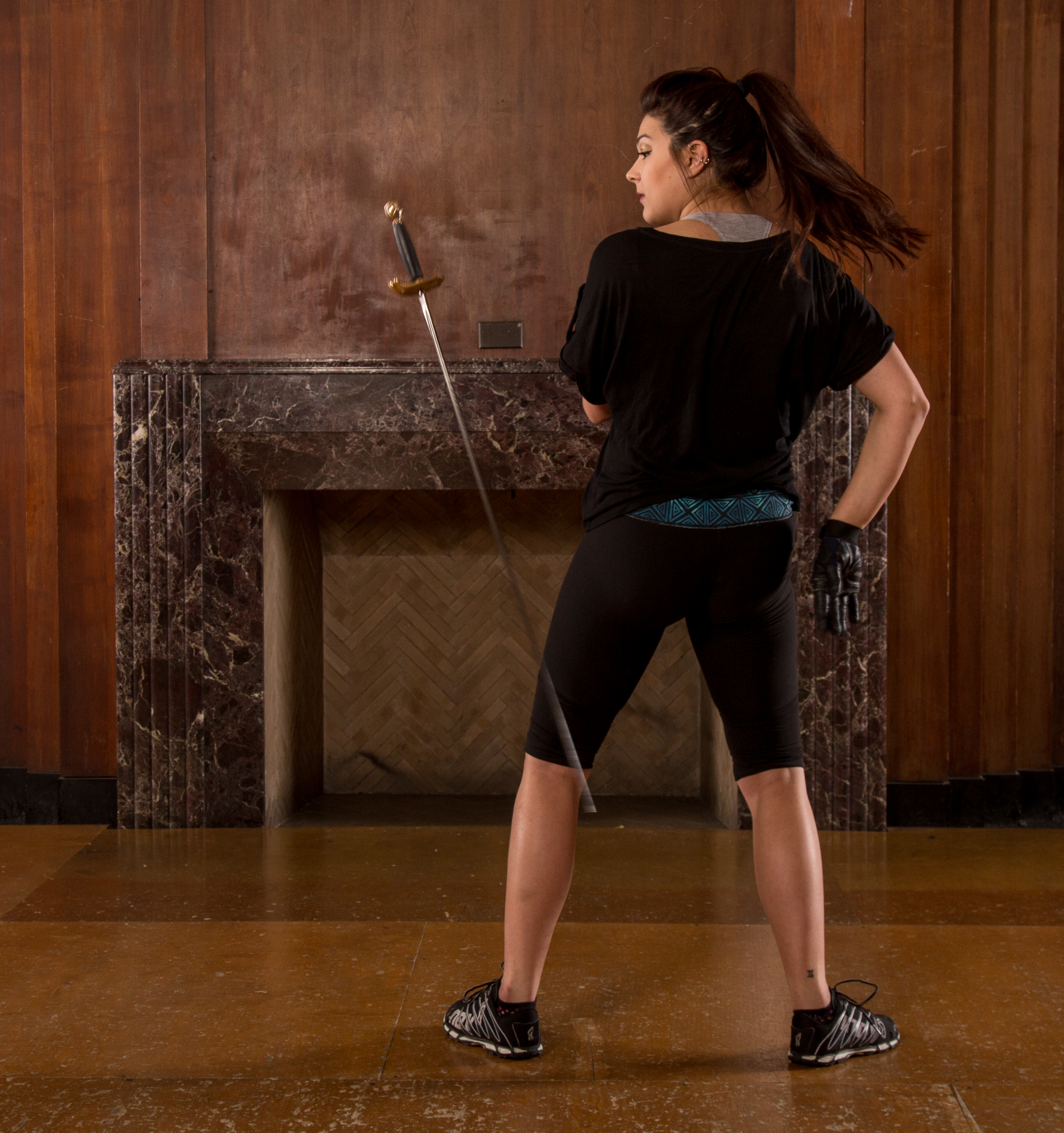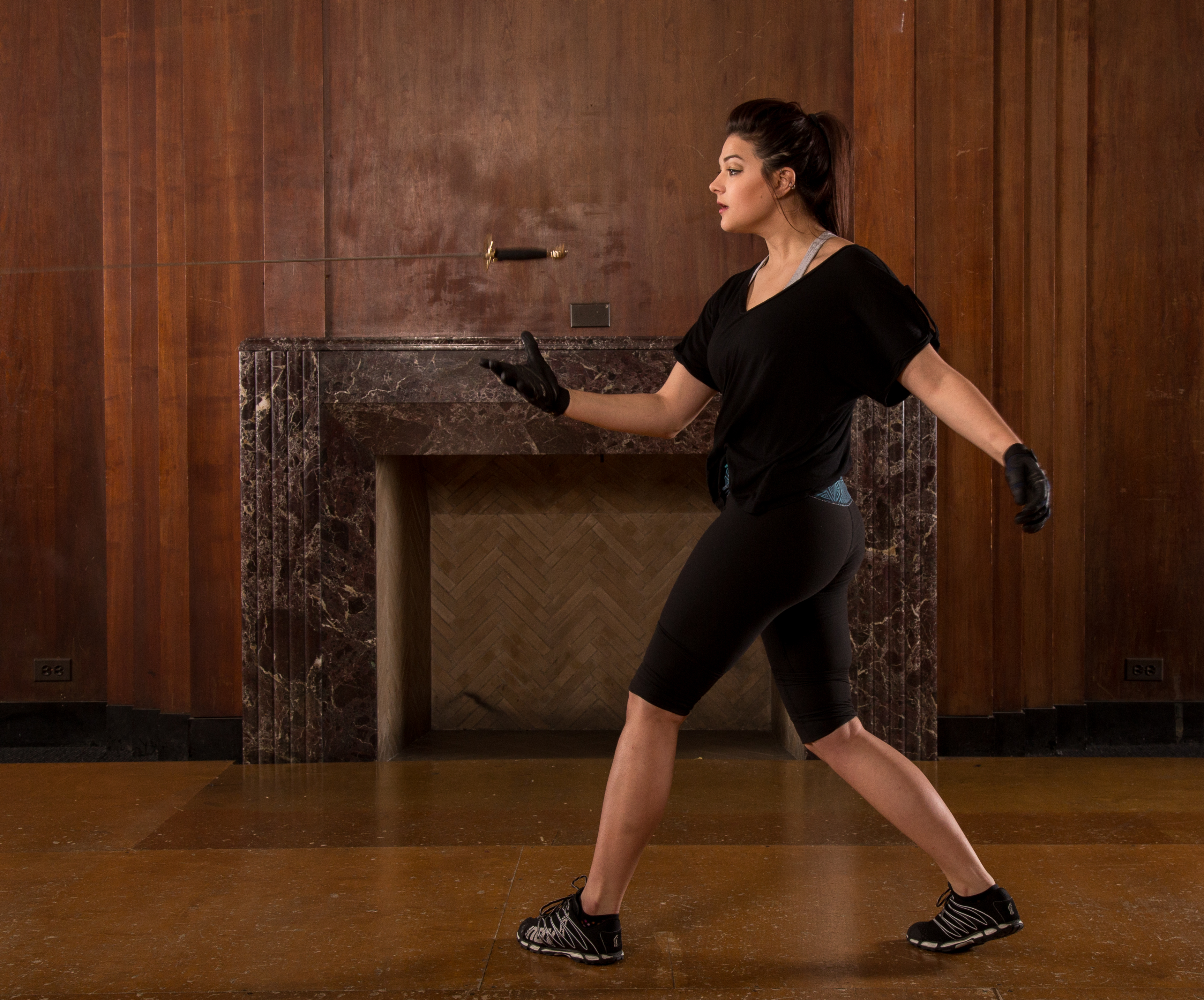 Gabrielle Perrea (pronouns not set)
Trained in Chicago by David Woolley and John McFarland, this vivacious and spunky young woman is fearlessly ready to take on any challenge. She likes to make fun, exciting new projects that leave people with a great story. Gabrielle is always trying to further her knowledge and skills by trying new things.
So if you have a challenge, bring it on!
---
Skill Proficiency History
| Date | Weapon | Location | Grade |
| --- | --- | --- | --- |
| | | | |
| --- | --- | --- | --- |
| May 12, 2016 | Single Sword | Chicago, Illinois | Recommended Pass |
| | | | |
| --- | --- | --- | --- |
| May 14, 2015 | Single Sword | Chicago, Illinois | Recommended Pass |
| May 14, 2015 | Small Sword | Chicago, Illinois | Recommended Pass |
| May 14, 2015 | Quarterstaff | Chicago, Illinois | Recommended Pass |
| Dec 11, 2014 | Small Sword | Chicago, Illinois | Recommended Pass |
| Dec 11, 2014 | Broadsword and Shield | Chicago, Illinois | Recommended Pass |
| Dec 11, 2014 | Knife | Chicago, Illinois | Recommended Pass |
| May 14, 2014 | Broadsword | Chicago, Illinois | Recommended Pass |
| May 14, 2014 | Rapier and Dagger | Chicago, Illinois | Recommended Pass |
| May 14, 2014 | Unarmed | Chicago, Illinois | Recommended Pass |