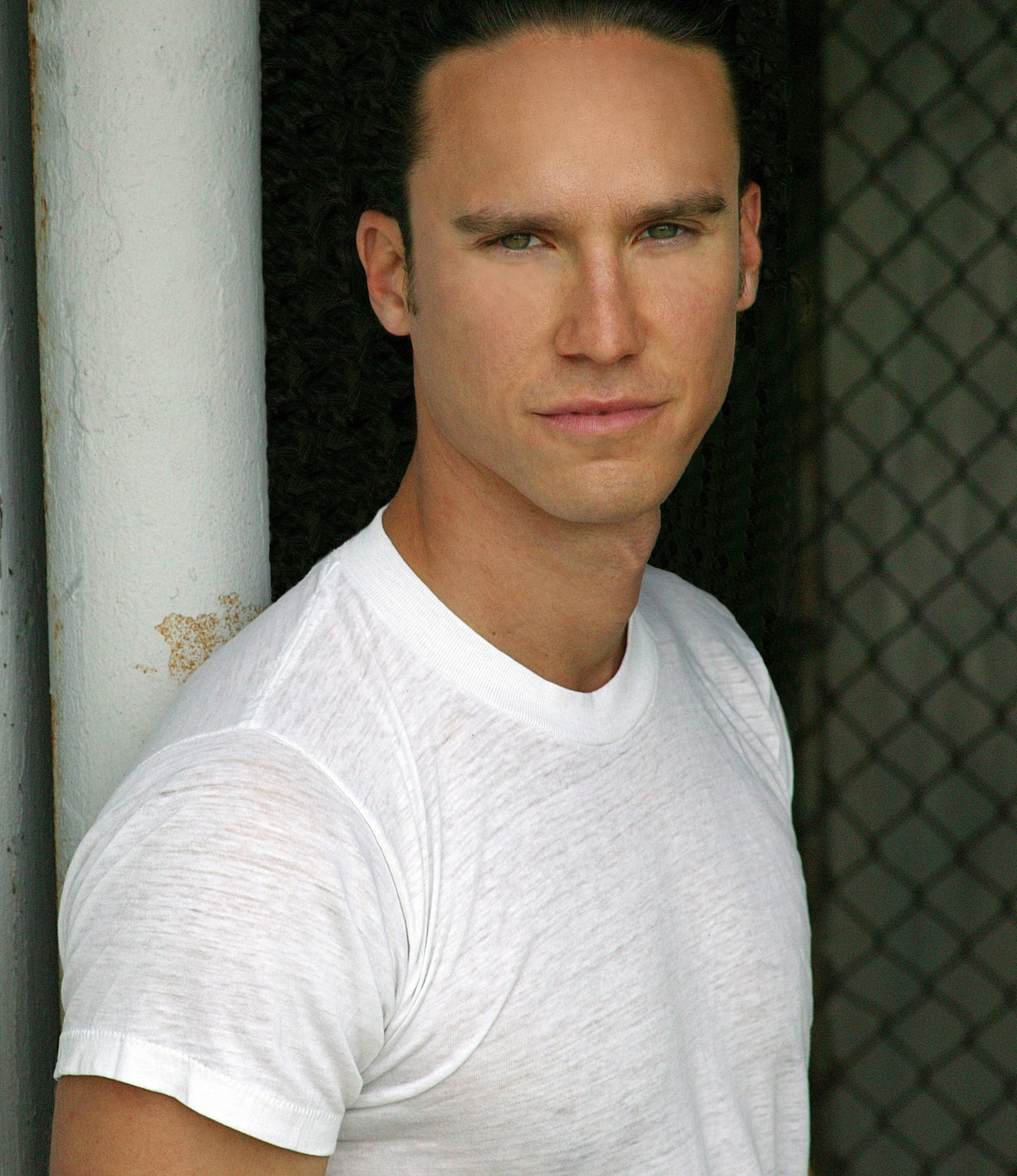 Samuel GC Muñoz (He/Him/His)
Actor / Creator, Tenured Associate Professor, FD / CT
Highlights; Kenneth Branagh's THOR (Assistant Stunt Coordinator/Motion Capture), Foust & Mcclay's new Robin Hood adaption at the Pittsburgh Playhouse (Director/Fight Director) and Clint Eastwood's Invictus (Assist Motion Capture Director). Acting roles include Hamlet, Tybalt, Romeo, Smack Donavan (Sci-fi Action Movie), Westly (The Princes Bride), Ed (Aven'U Boys), Pike Calypso (Action Movie: The Play), w/ John Heard (film:Searching for Fortune), Cinemax's TV series Banshee. Producer & Actor of award winning film 53:1, Stunt Coordinator & Actor of award winning film Broken & Outcast. Co-Creator of 2 Households, 2 Assholes: Shakespeare's R & J, Off Broadway/SoHo Playhouse, earning rave reviews in the New York Times, NYTheatre.com, and 'Critics' Pick' from Backstage.
Sam trained with Royal Shakespeare Company members Tony Church, Estelle Kohler & Bill Homewood. Alexander Technique-Movement Specialist Dr. Meade Andrews & Linklater/Voice/Speech Specialist Bridget Conners. Chicago's Second City - Martin de Matt, Anne Libera and Mick Napier. The National Theater Conservatory - Movement Specialist Bob Davidson, Shakespeare/Speech Specialist Gary Logan, Michael Checkoff student Archie Smith, Head of Acting Jennifer McCray Rincon. Dell' Arte International School of Physical Theatre in Blue Lake, CA. Muñoz received his MFA from Florida Atlantic University Professional Actor Training Program. He received his BA from Columbia College Chicago under the tutelage of Sheldon Patinkin, Jeff Ginsberg, & SAFD Fight Master David Woolley.
Additionally, his work has been seen at the Tony Award winning Chicago Shakespeare Theater, Jeff Citation award winning Defiant Theatre, City Theatre Company in Pittsburgh PA, Queens World Film Festival, Fargo Film Festival, North Hollywood Cinefest, Breckenridge Film Festival, Action On Film Festival, Windy City Film Festival, Second City Skybox, Improv Olympic, Chicago's Storefront Theatre, About Face Theatre, Circle Theater, Virginia Shakespeare Festival, and Ravenna Nightmare Film Fest-Italy.
Former Adjunct Professor at California State University Northridge, Florida Atlantic University Professional Actor Training Program, and Guest Teaching Artist at Columbia College Chicago. Currently, Head of Movement Curriculum and a tenured Associate Professor at the Conservatory of Performing Arts, Theatre Department at Point Park University in Pittsburgh, Pa.
SDC, SAG-AFTRA, AEA, Pittsburgh Newspaper Guild/TNG-CWA Local 38061
---
Skill Proficiency History
| Date | Weapon | Location | Grade |
| --- | --- | --- | --- |
FIGHT ON THE FARM: SPT/SPR Bootcamp
| | | | |
| --- | --- | --- | --- |
| Aug 6, 2017 | Knife | Eaton Rapids, Michigan | Basic Pass |
| Aug 6, 2017 | Quarterstaff | Eaton Rapids, Michigan | Recommended Pass |
2017 NSCW - AACW & Interns
| | | | |
| --- | --- | --- | --- |
| Jul 7, 2017 | Broadsword | Winston-Salem, North Carolina | Basic Pass |
| Jul 7, 2017 | Unarmed | Winston-Salem, North Carolina | Recommended Pass |
| Jul 7, 2017 | Rapier and Dagger | Winston-Salem, North Carolina | Recommended Pass |
| Jul 7, 2017 | Single Sword | Winston-Salem, North Carolina | Recommended Pass |
| Jul 7, 2017 | Broadsword and Shield | Winston-Salem, North Carolina | Recommended Pass |
NSCW AAC Theatrical Firearms Safety Certification
| | | | |
| --- | --- | --- | --- |
| Jun 24, 2017 | Firearm | Winston Salem, North Carolina | Recommended Pass |
| | | | |
| --- | --- | --- | --- |
| Mar 4, 2017 | Small Sword | Chicago, Illinois | Recommended Pass |
| | | | |
| --- | --- | --- | --- |
| Apr 25, 2016 | Broadsword | Chicago, Illinois | Recommended Pass |
Winter Wonderland Workshop
| | | | |
| --- | --- | --- | --- |
| Jan 9, 2016 | Rapier and Dagger | Rosemont, Illinois | Basic Pass |
| Jan 8, 2016 | Unarmed | Rosemont, Illinois | Recommended Pass |